Dr. Savvas H.Raftis MD , PhD
We treat and test for serious eye conditions, but have particular interest in Refractive Laser surgery for myopia, astigmatismus, hyperopia, Cataract, Glaucoma, AMD (Aged related Macular Degeneration) Dry form and Wet form, Keratoconus and DIABETIC MACULOPATHY-RETINOPATHY.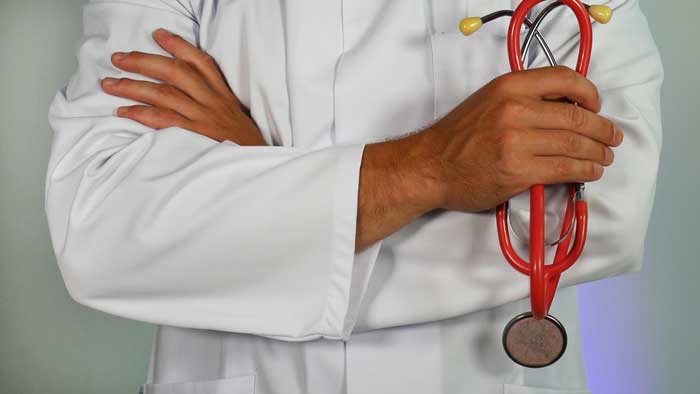 2008
Absolvation of medical studies in Friedrich Alexander University in Erlangen-Bavaria-Germany.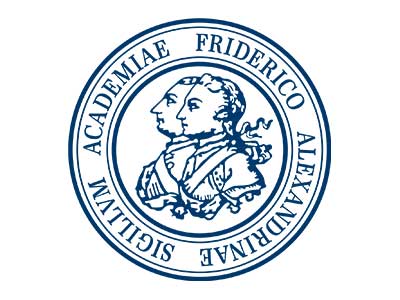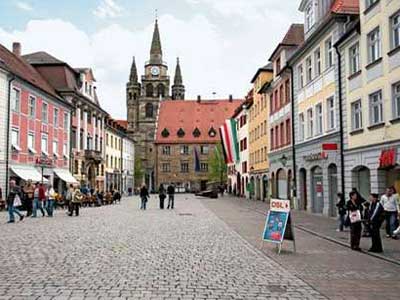 2008-2009

Internal medicine in Ansbach- Bavaria- Germany.
2009-2011

Medical Specialty in the University Eye Hospital Carl Gustav Carus in Dresden Germany.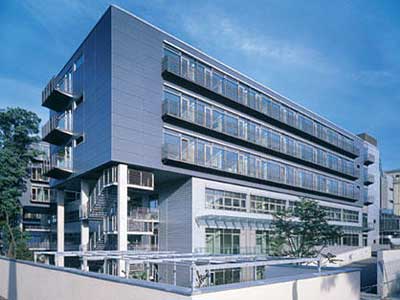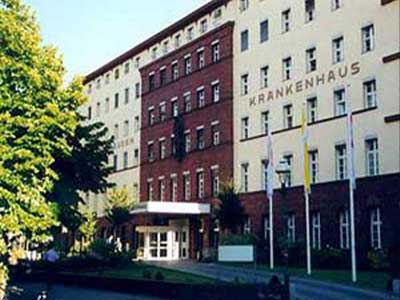 2012-2015

Medical Specialty in Sankt Gertrauden Eye Hospital (of Charite) in Berlin Germany.
2015-2018
PHD in Glaucoma , in the University of Erlangen in Bavaria Germany.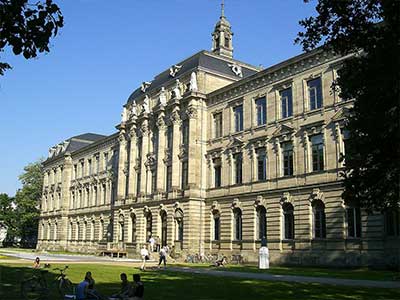 • Member of European Society of Cataract and Refractive Surgery •
• Cyprus ophthalmology society (CYOS) •
• German ofthalmology society (D.O.G.) •