The Eye & Laser Centre has been created to help patients to have the best possible diagnosis and treatment on highest standards in the field of Ophthalmology
This is the reason why the Eye & Laser Centre has the latest equipment in the field of ophthalmology. Our goal is to detect very early eye diseases, follow up and treat them the way it should be, just the same way as in the best developed countries of this world, such as Germany, England, USA and so on, as well as to deal with daily eye problems that the patients may have.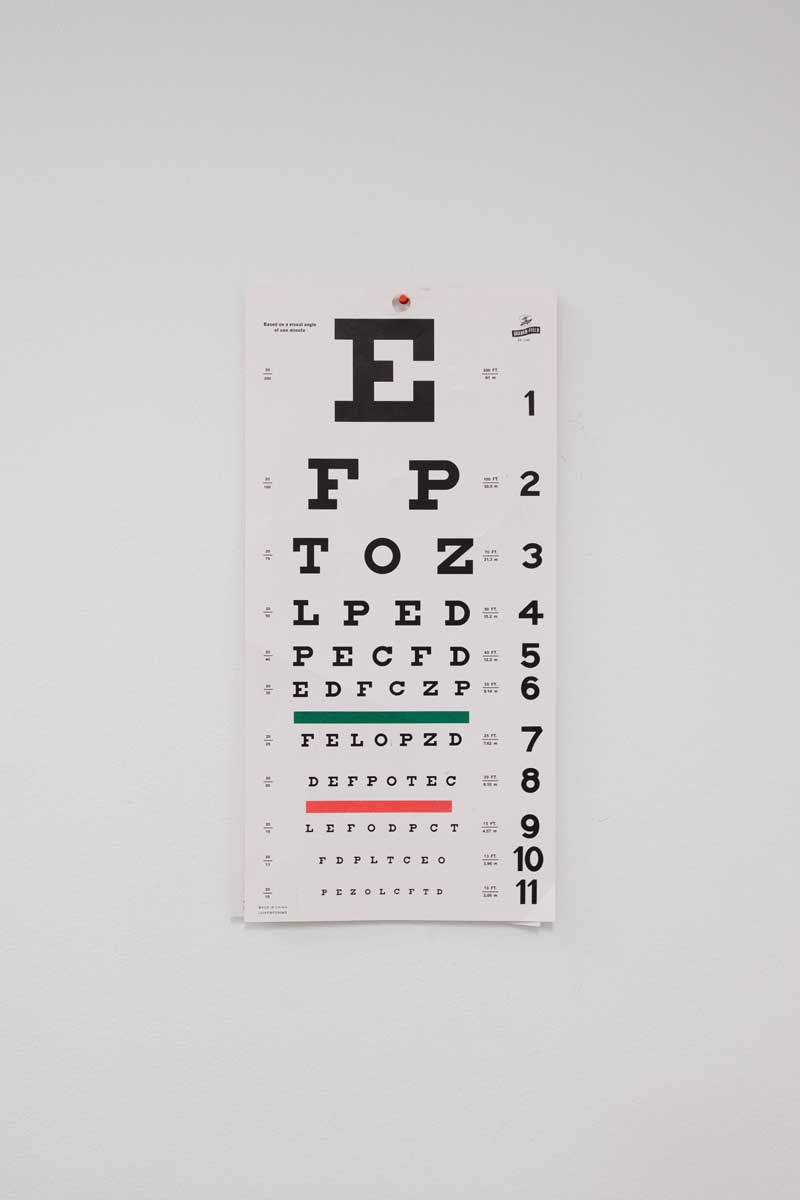 Try to treat everybody like its you, behave to everybody, the same way you wish that others behave you.